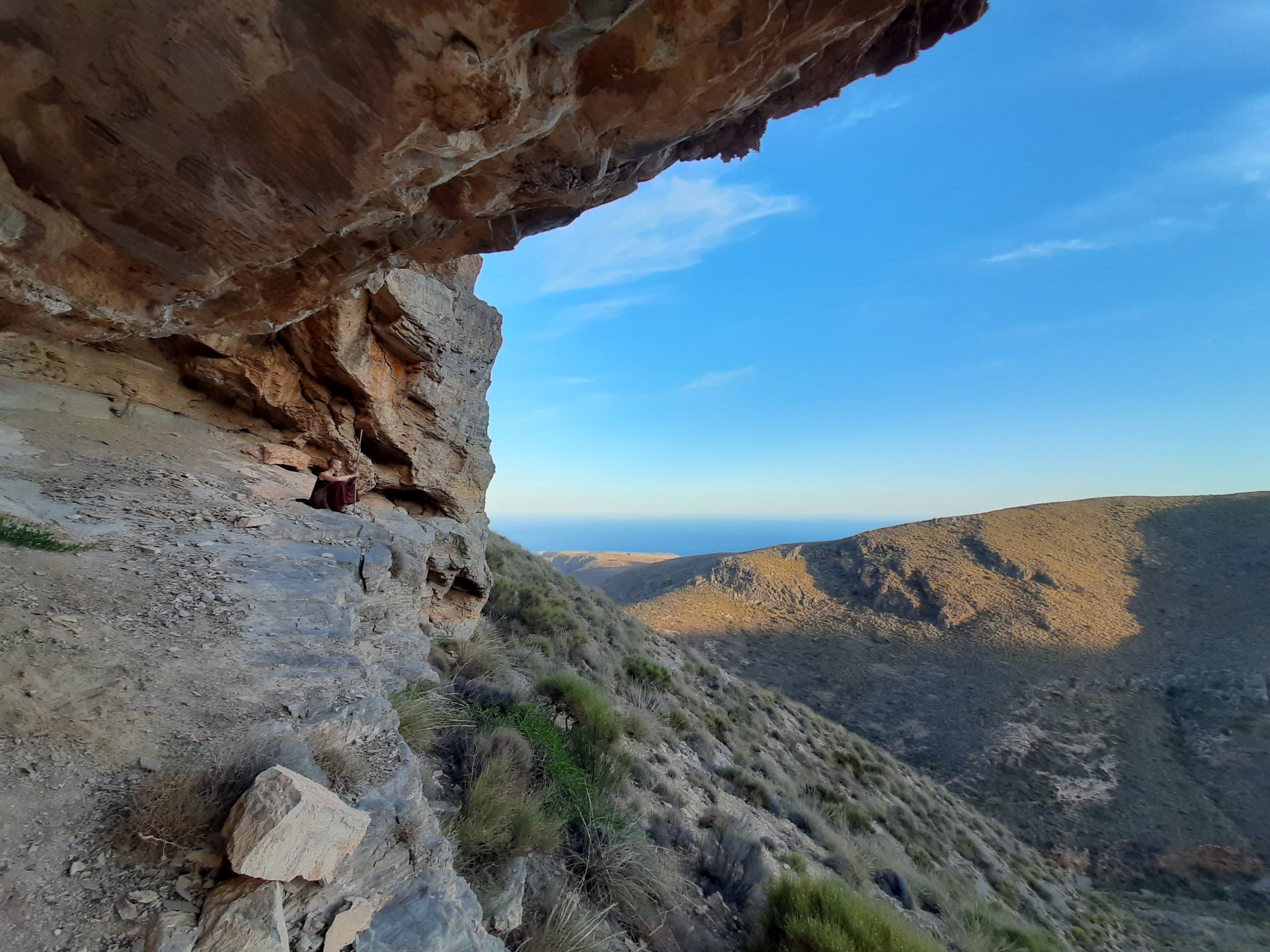 living in simplicity · growing in wisdom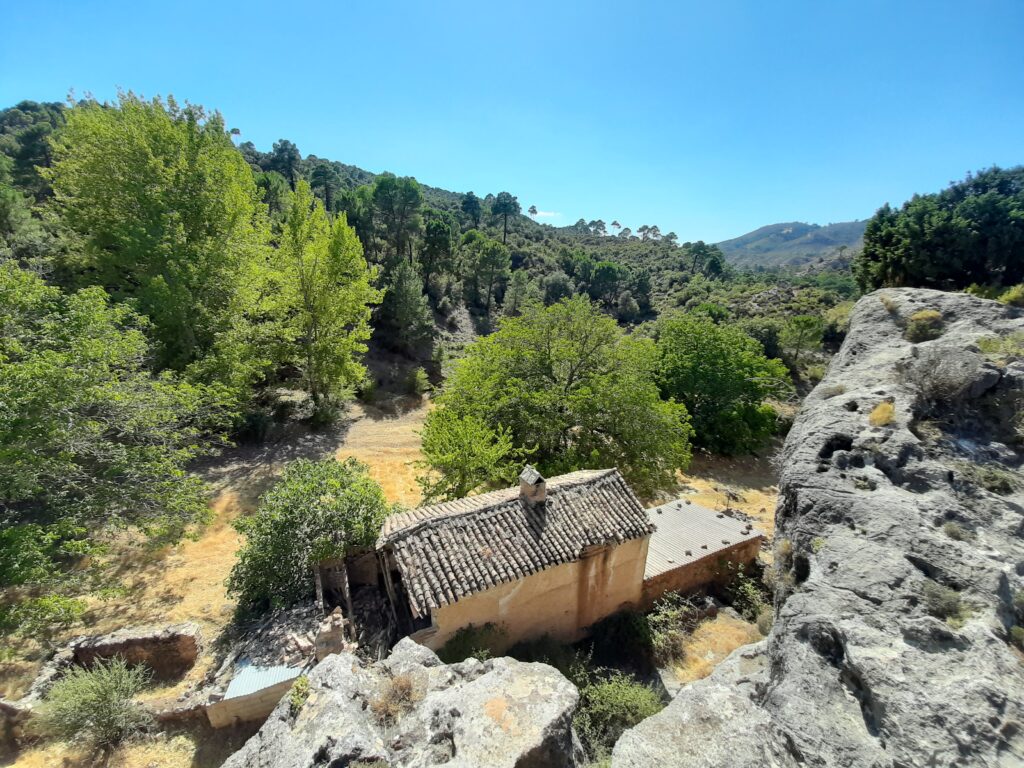 Granada
The next stage in the life of our growing community is to turn this beautiful land in Granada into a fully donation based, ecological retreat centre.
Our Core Values
Our core values form the foundation of everything that we are doing. They are the guiding principles both for how we live our daily life, and for how we work towards our vision for the future.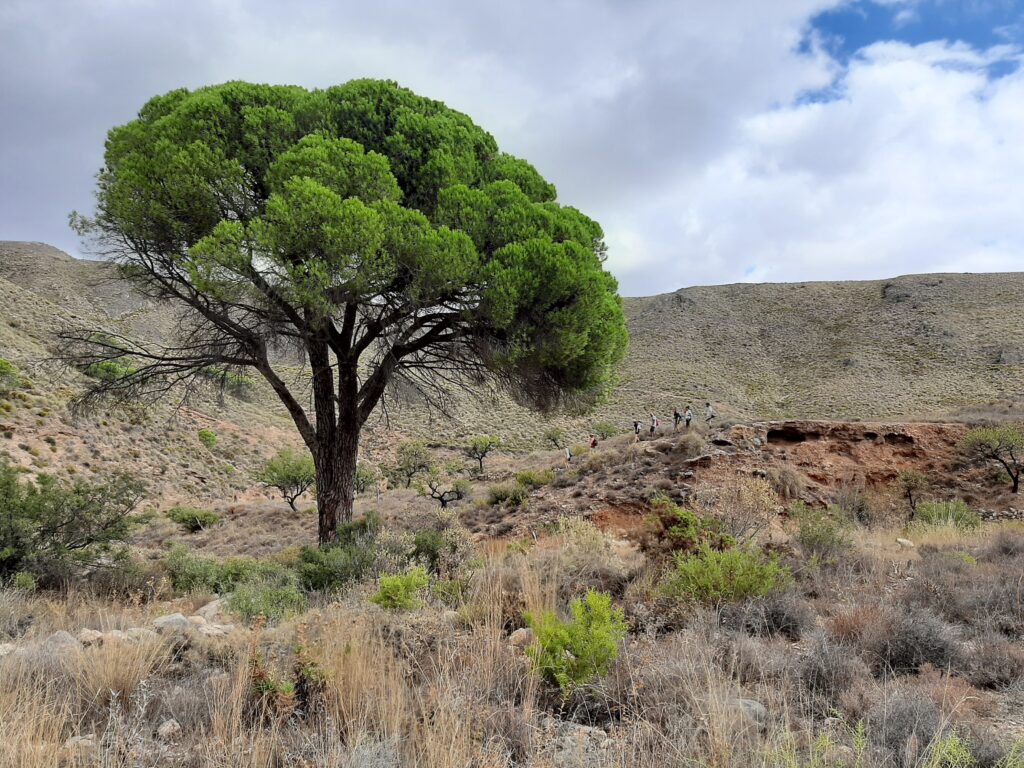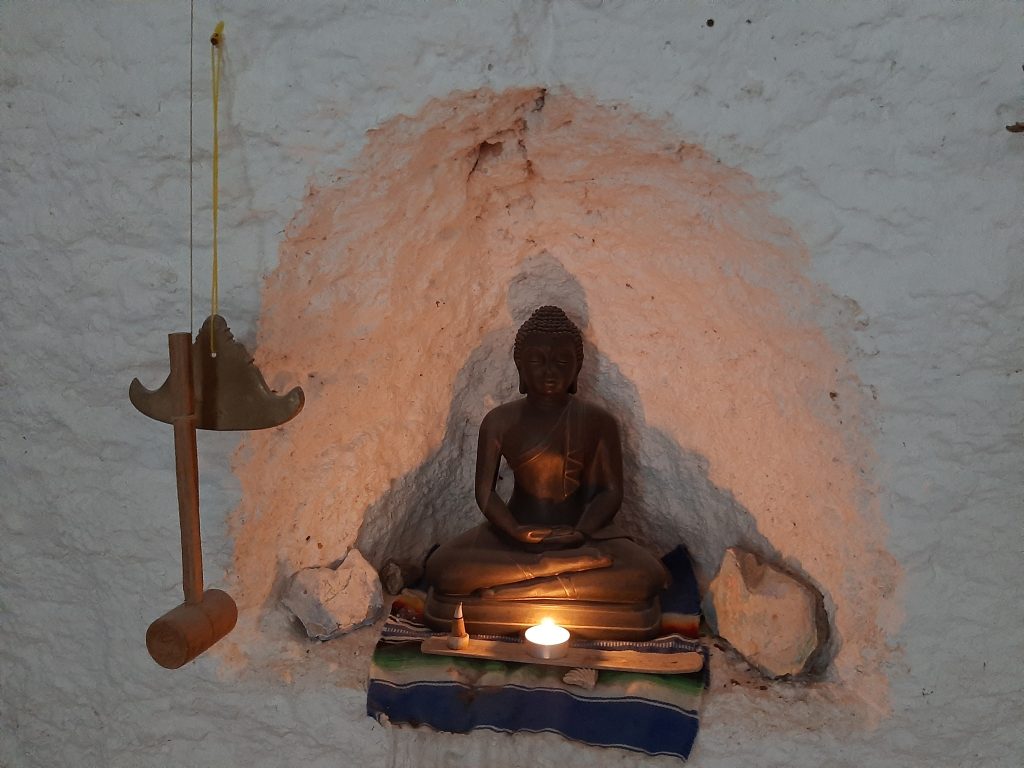 Our Teachings
Whether you are a beginner, have some experience of meditation, or are already advanced in your practice, you are welcome to come and meditate with us.
Donate
We run our community purely by your voluntary donations. At the moment any money offered will be used primarily for buying land and developing our community in Granada.